Coach and Bus Charter Sydney
Coach and Bus Charter
When your group needs a bus charter service, you want a reliable provider that offers luxury, safety, and comfort—all at a price that you can afford. Whether bus or coach hire, Bankstown Coaches are committed to putting our customers' safety first whilst still remaining cost effective.
Charter a Bus that Puts Safety First
Whether you're a school administrator that needs to hire a coach to take your students on a well-deserved trip, a business or public service group that needs to charter a bus to transport your employees to a meeting, or an organisation that needs a bus to take members or staff on a corporate outing, you can count on Bankstown Coaches to get your group to their destination and back safely.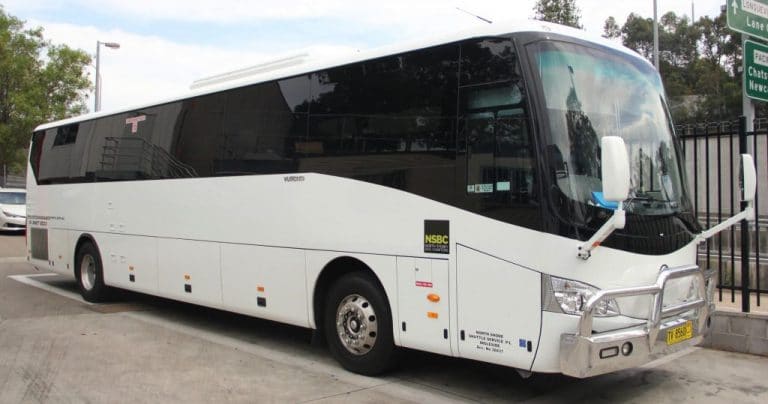 Complete Sydney bus hire and coach charter services