Have you been tearing your hair out trying to organise a coach charter in Sydney that doesn't cost an arm and a leg? Whether you're in Sydney, Wollongong, Newcastle or Canberra, Bankstown Coaches have a fantastic charter service that is affordable, efficient and will make sure you always get to where you need to be.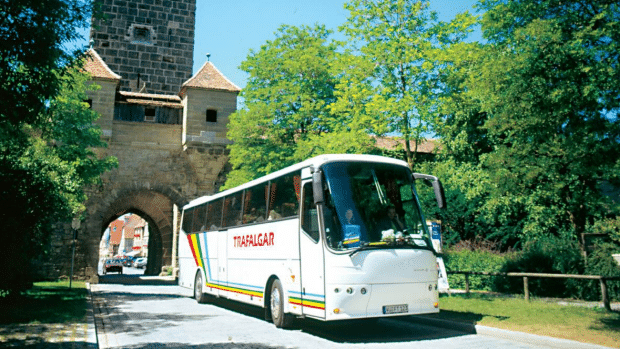 We have a fleet of modern, airconditioned vehicles and a team of wonderfully friendly drivers that are all experienced working with a range of groups. Bankstown Coaches offers a range of different coach charter hire options for groups in and around Sydney, so whether you've got a big or small operation, Bankstown Coaches have the answer. For a simple booking solution, fill in your details online or call us today on 1300 307 442!
If you're looking for a simple coach charter, Bankstown Coaches has you covered. We have experience managing logistics in a number of different groups and organisations to ensure that you get to your location on time and under budget. Whether it's for a single day coach charter around Sydney, a short excursion, a big corporate event, airport transfers, a grand wedding guest transfer or a coach charter down to the snow, leave your details with us for a simple quote.