Coach and Bus Charter Sydney
Coach and Bus Charter
When your group needs a bus charter service, you want a reliable provider that offers luxury, safety, and comfort—all at a price that you can afford. Whether bus or coach hire, Bankstown Coaches are committed to putting our customers' safety first whilst still remaining cost effective.
Charter a Bus that Puts Safety First
Whether you're a school administrator that needs to hire a coach to take your students on a well-deserved trip, a business or public service group that needs to charter a bus to transport your employees to a meeting, or an organisation that needs a bus to take members or staff on a corporate outing, you can count on Bankstown Coaches to get your group to their destination and back safely.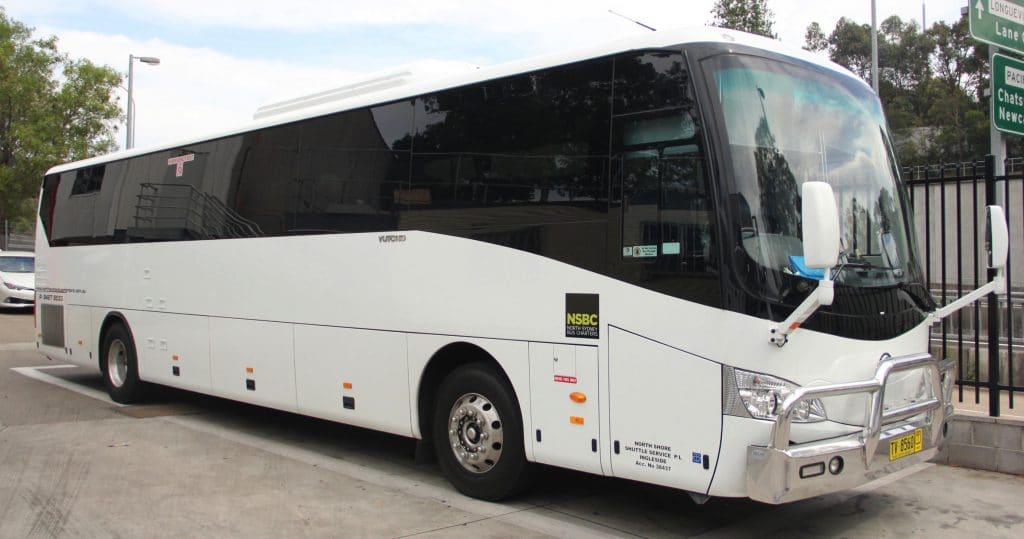 First Class service from booking, right through to the end of the night. Thanks for supporting our event!
Arrived on time & coaches were really comfortable! Will definitely be using again. Thanks!
Bankstown Coaches looked after our group brilliantly! Everyone was organised, and entertained throughout our event. Thanks again!
Complete Sydney bus hire and coach charter services

Get in Touch
Please feel free to send through any questions you may have about your next booking, and one of our staff will get back in touch as soon as possible.